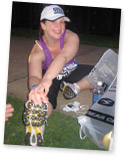 Leukemia & Lymphoma
Society Marathon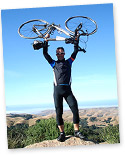 AIDS Lifecycle
Our work focuses on creating better places to live, and our belief in the power of community drives us long after we punch out.
Whether through memberships in professional organizations or volunteering for causes we care about, we are leaders in our field and in our communities. For us, it's critical to stay involved locally.
Our commitments and activities help us appreciate what works and what's needed to make communities more livable.
Organizations We Support

Park(ing) Day