Some of our new work. Click on the image to learn more.
Railroad Square Transit Village
Santa Rosa, CA
2175 Market
San Francisco, CA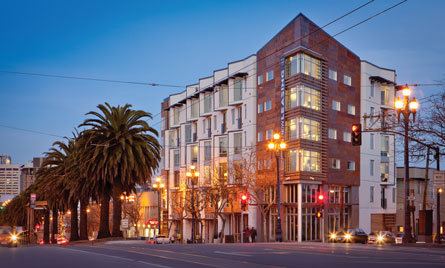 Rebuild Potrero, Block X
San Francisco, CA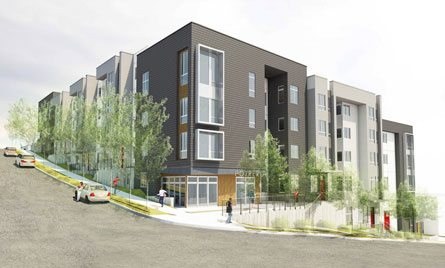 1701 El Camino Real
Mountain View, CA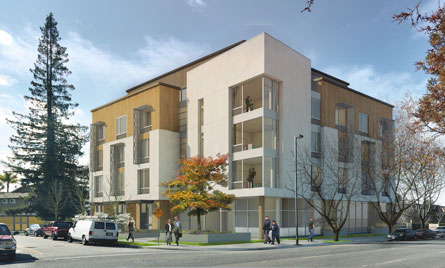 Fairfax Peace Village
Fairfax, CA
Warm Springs Building C1
Fremont, CA
Sign Up for Our Newsletter and Get the Latest.
VMWP values your privacy and will not share your information with anyone.
Read Newsletters here.