Some of our new work. Click on the image to learn more.
Kalaeloa NZE Community
Honolulu, HI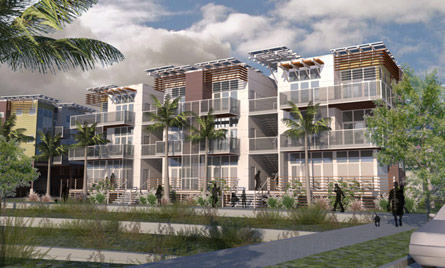 2175 Market
San Francisco, CA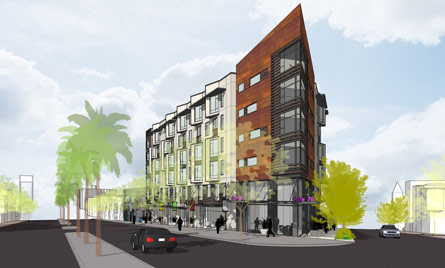 Park Place Olde Town
Arvada, CO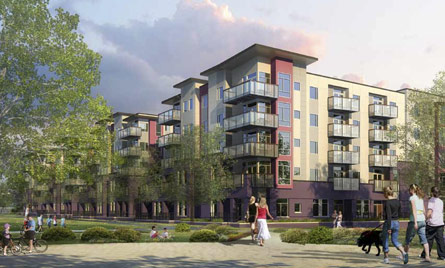 MTVD - MacArthur Transit Village Parcel D
Oakland, CA
NAIOP Colorado 11th Annual Rocky Mountain Real Estate Challenge - Tea House Disctrict
Arvada, CO
The Rocky Mountain Real Estate Challenge (RMREC) is an annual event designed to serve as a learning tool for students of the University of Colorado and University of Denver's graduate real estate programs and local business community to interface, while assisting the Project Sponsor with the development options for the specific property.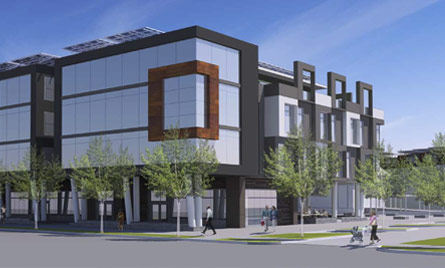 Yale Place TOD
Arvada, CO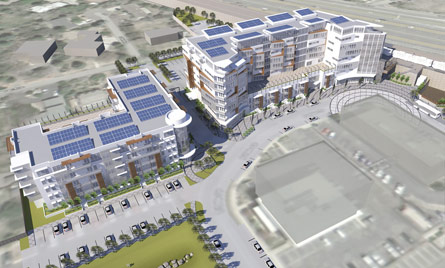 500 Kastur Kunj
Pune, India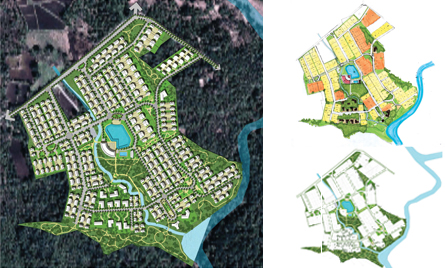 Sign Up for Our Newsletter and Get the Latest.
VMWP values your privacy and will not share your information with anyone.
Read Newsletters here.