Some of our new work. Click on the image to go to the project page.
Kalaeloa NZE Community
Honolulu, HI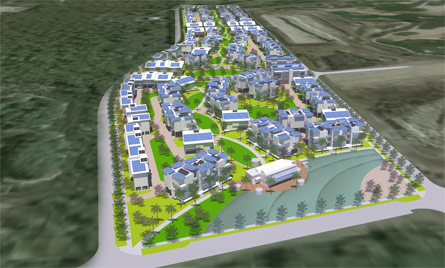 2175 Market
San Francisco, CA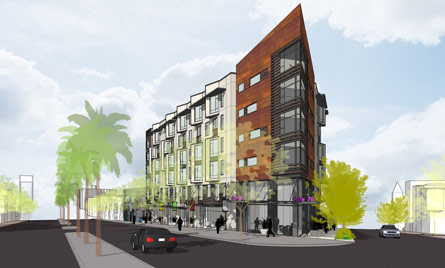 MTVD - MacArthur Transit Village Parcel D
Oakland, CA
Sign Up for Our Newsletter and Get the Latest.
VMWP values your privacy and will not share your information with anyone.
Read Newsletters here.