We've come to realize that genuine creativity and innovation come from questioning minds. Great ideas emerge not only when we hunker down and roll up our sleeves, but also when we loosen the edges and uncensored brainstorming takes over. That's why we give our design teams freedom to push the envelope, take the lead, and move in new directions.
Negotiating the details, decisions and considerations involved is no small matter. It takes ingenuity, versatility, stamina, a good sense of humor, and great communication throughout. It's the best way to work, and it's how true communities are cultivated.
Our work focuses on creating better places to live, and our belief in the power of community drives us long after we punch out.
VMWP Colma Veterans Village Tree Planting Ceremony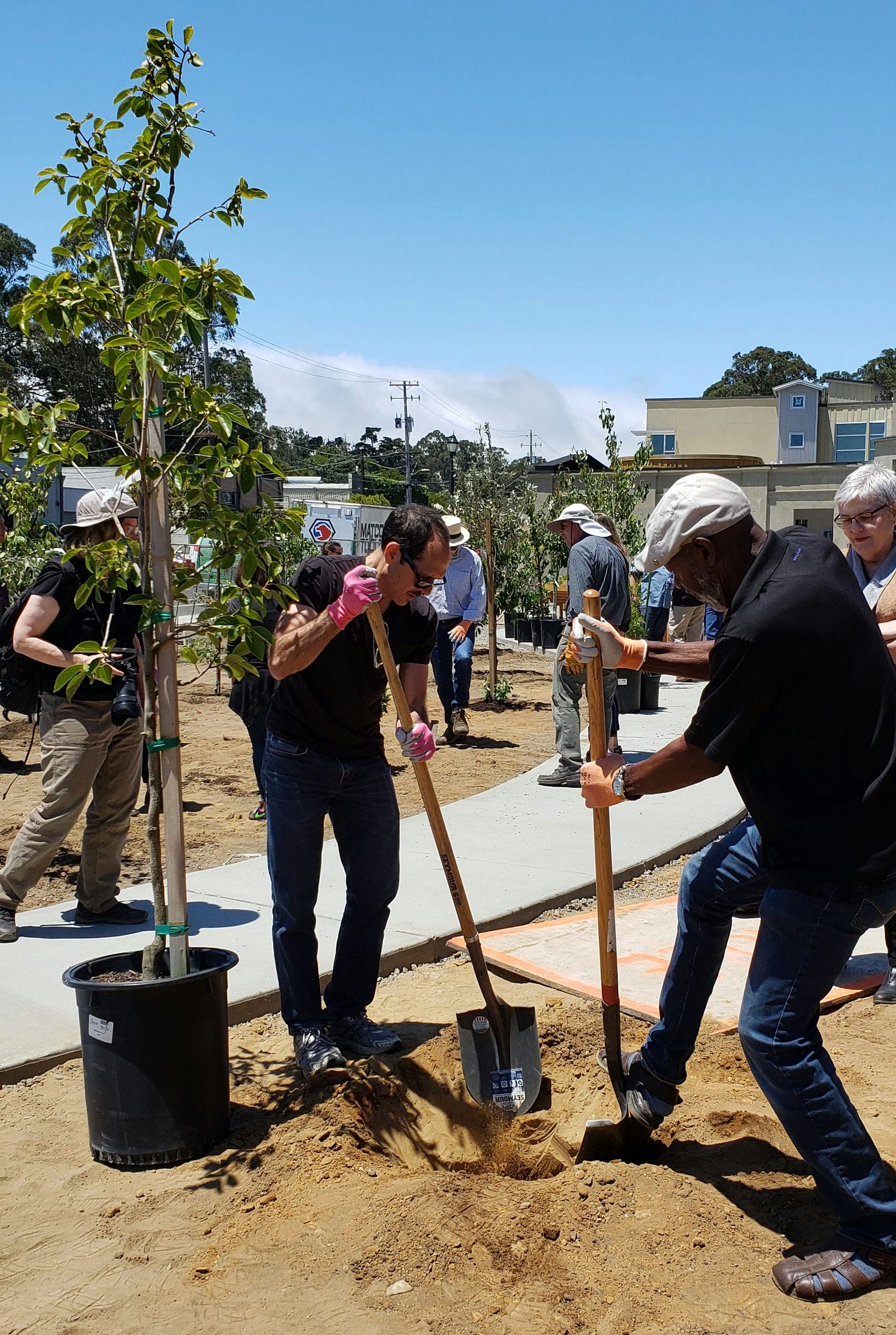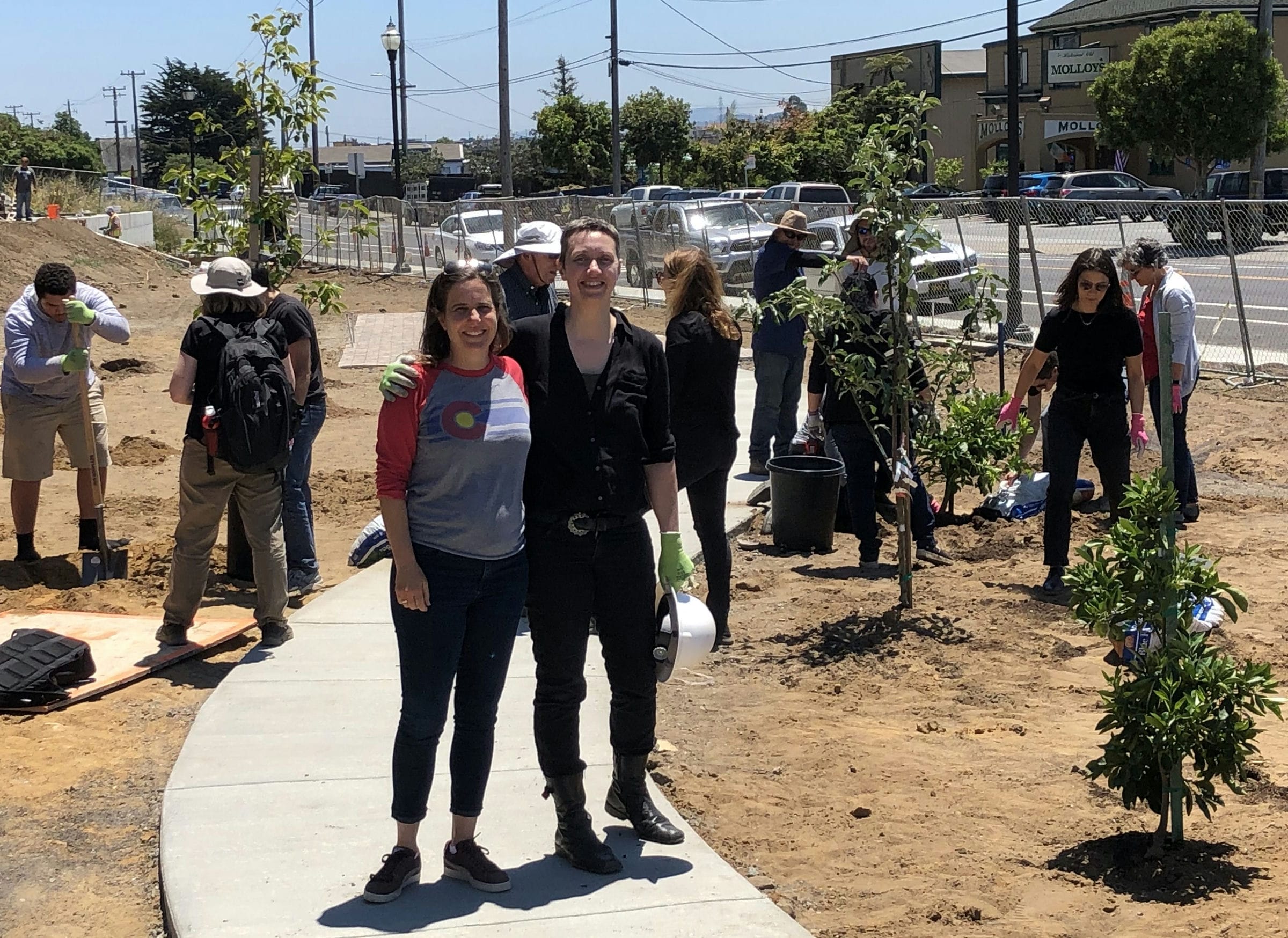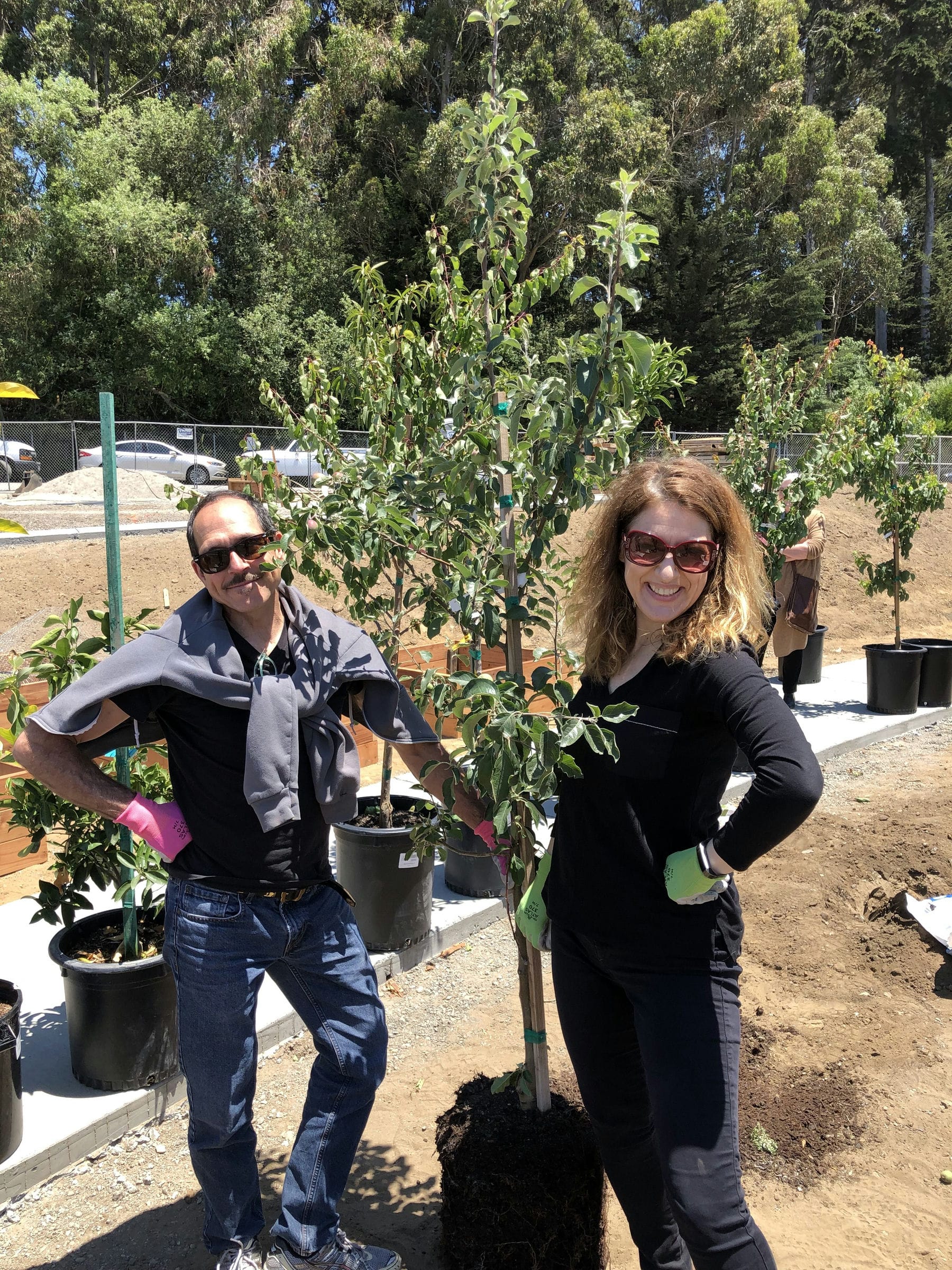 VMWP Dogpatch Neighborhood Tour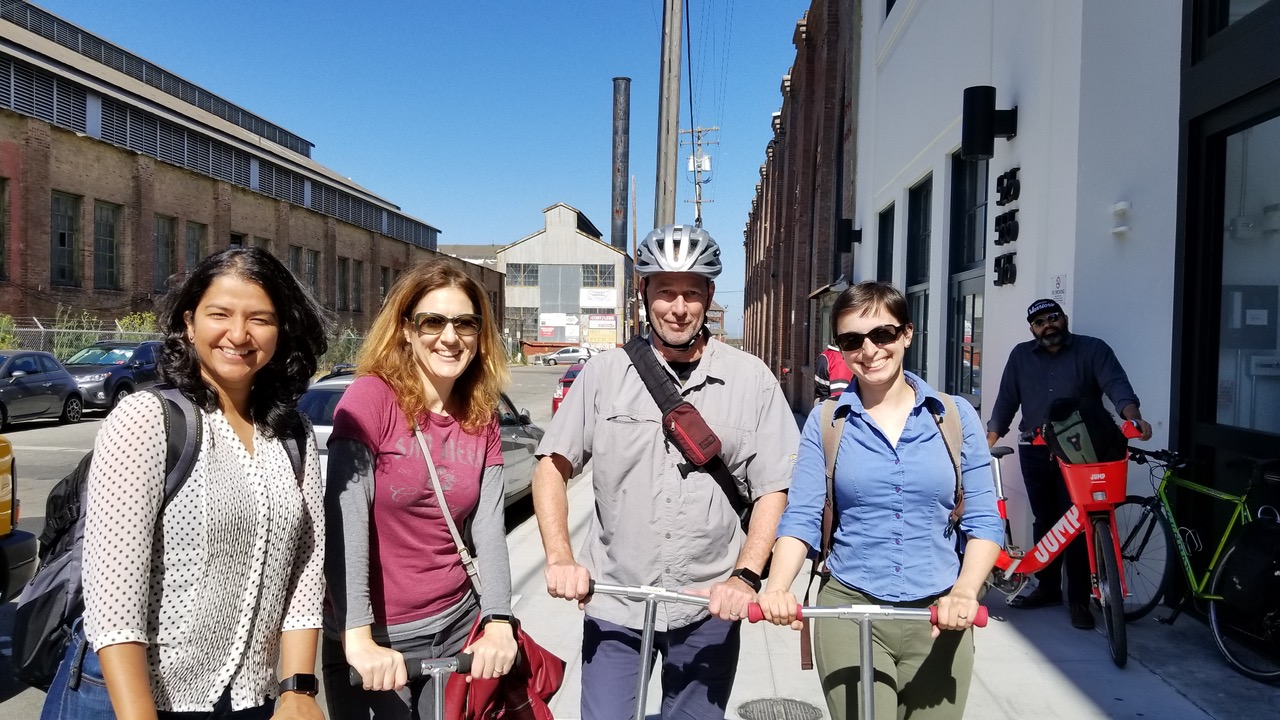 VMWP Trip to Factory_OS's Bay Area Modular Housing Manufacturing Facility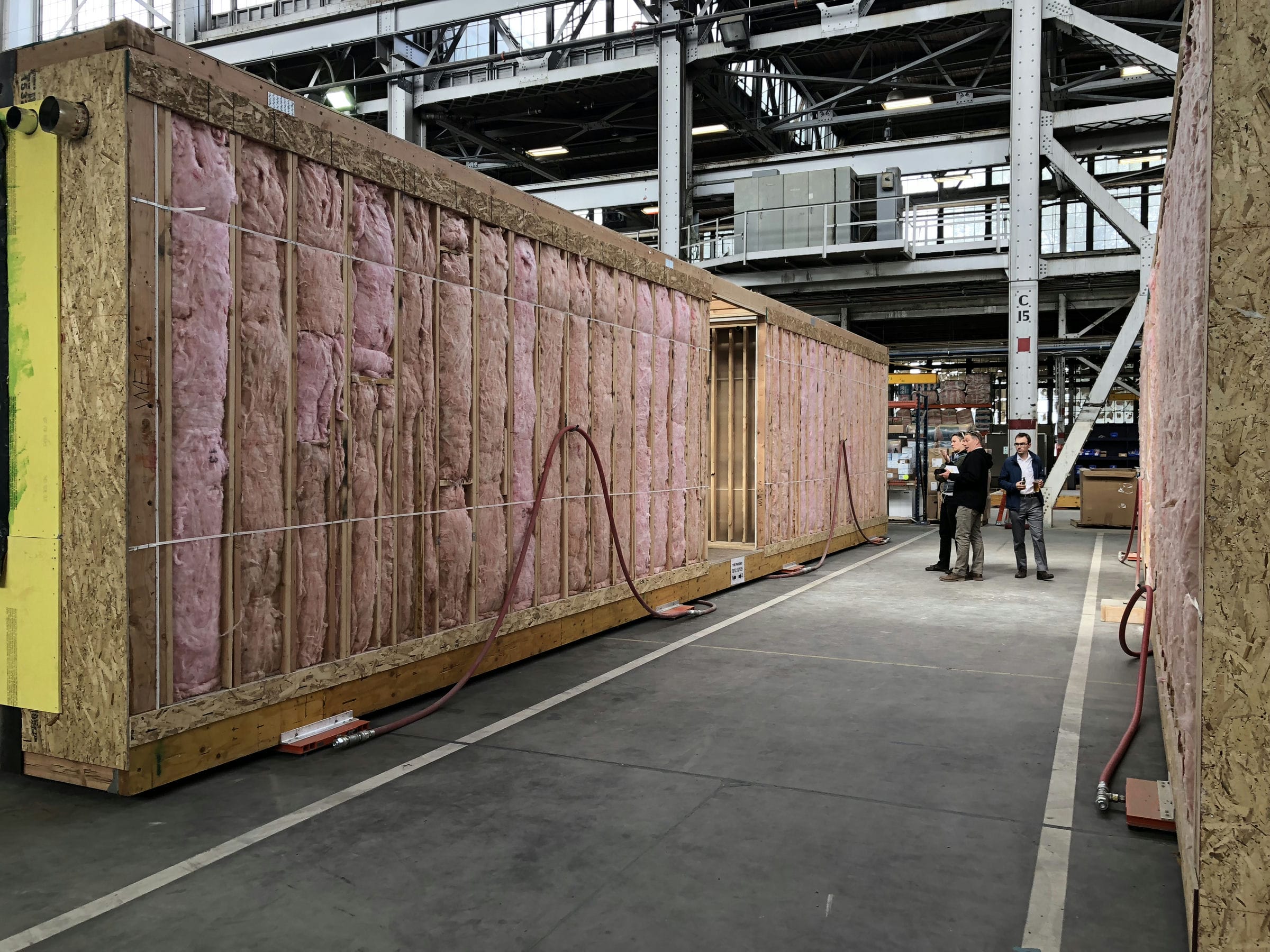 VMWP San Francisco Bike Ride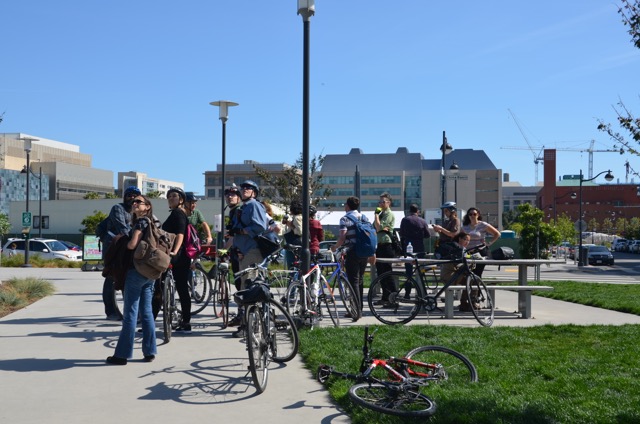 VMWP Denver Del Corazon Site Visit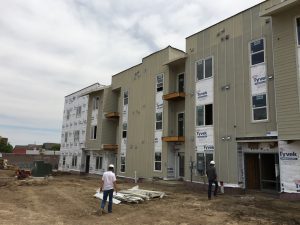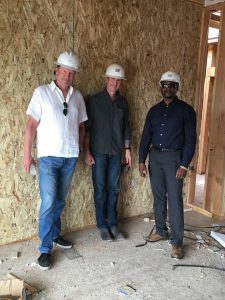 VMWP CNU 25.Seattle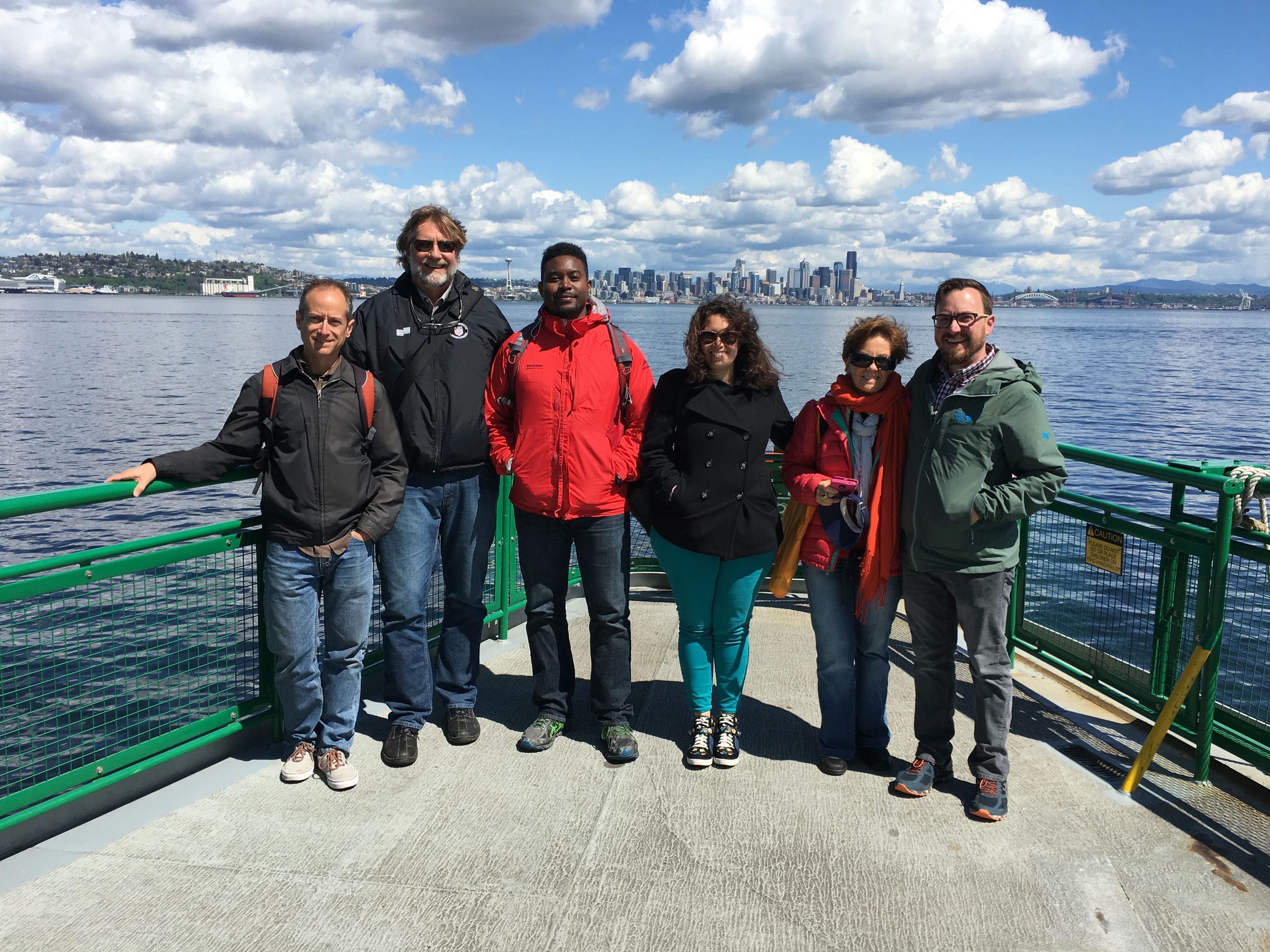 VMWP Explores Detroit at CNU 24