Posted on: December 13, 2021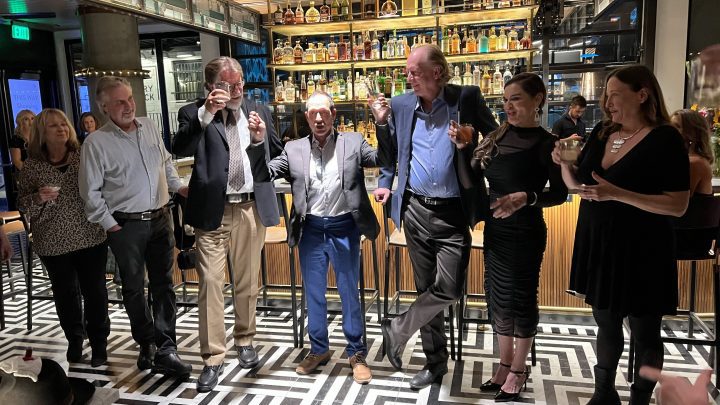 What a night! We had a wonderful evening celebrating Tim Van Meter's career with friends, family, and colleagues in Downtown Denver. Stories, memories, and laughs were shared among the crowd, recollecting the depth of Tim's work and the resounding impact it has had on our communities.
Lauren Daley, an Associate in the Denver Office, spoke for us all to show our collective respect, admiration, and gratitude for Tim and his work. She shared with us these four lessons from Tim that she will carry for the rest of her life:
1. Good design matters. We must maintain the design integrity of our projects if they are going to be places that we and the people living in those places are proud of.
2. Question assumptions. Just because it is written in code somewhere, does not mean it is the right thing to do. Our job is to always do the right thing.
3. Leadership is taken not given. You must work for it and be ready to take it when the opportunity presents itself.
4. Do good work and have fun doing it.
Lauren spoke of the deeply-rooted legacy that Tim created, the success in what has been, and the anticipated joy in VMWP's future, "I know, just as all of you do, that what we do matters. We look forward to working together with all of you to keep doing the important work that brings us all purpose and joy."
It was a meaningful night to come together to raise a glass to Tim and the depth of his career, one that has inspired and touched so many lives. Cheers!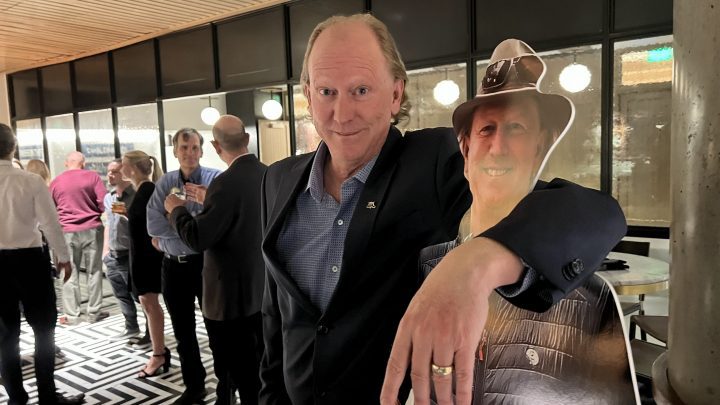 Posted in: News