Posted on: June 24, 2019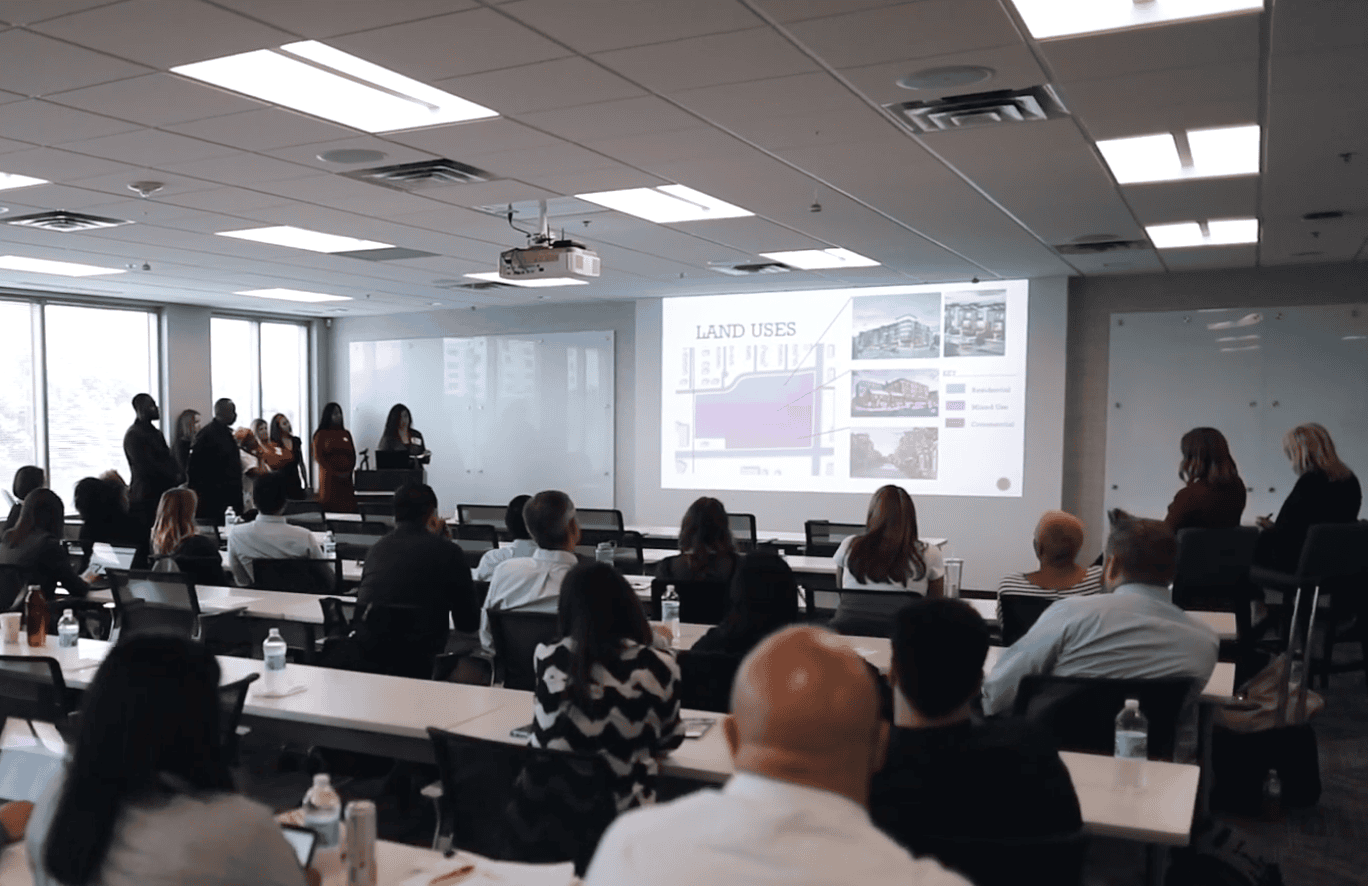 This is the 10th year for the highly successful Real Estate Diversity Initiative (REDI), which is a comprehensive real estate development training and mentorship. Throughout the program, participants work in teams with mentors to create a development phasing plan using a pro forma and market study for a local site along East Colfax. Jeos Oreamuno has been conducting site visits to map out urban farming culture surrounding the proposed site.
To learn more visit, https://colorado.uli.org/real-estate-diversity-initiative.