Posted on: October 20, 2023
COMMUNITY FEATURE: Housing Leadership Council of San Mateo County (HLC) works to preserve and expand the range and supply of adequate, accessible, and affordable housing for residents and workers of San Mateo County. They organize to ensure everyone who works, lives, or grows in San Mateo can obtain a suitable home.
HLC's Mission:
Housing Leadership Council works with communities and their leaders to create and preserve quality affordable homes.
HLC's Vision:
HLC envisions a San Mateo County that works together to build inclusive, equitable, and healthy communities where all people can access safe, affordable homes and the resources needed for their families to thrive.
HLC's Values:
Equity
We believe in housing justice. It is our collective responsibility to foster inclusive communities where all people can afford stable housing and live in safe, healthy communities.
Respect
We respect and support each other, the communities we serve, and the environment. We strive to be present for all of our responsibilities, including work, community, family, and self.
Inclusion
We are committed to building trusted and honest relationships with community residents, housing developers, business leaders, our elected leaders, and dedicated government partners. Our power is in our ability to authentically listen to all voices, bring people together, find common ground, and foster inclusive communities.
Learning Mindset
We will constantly evolve and get stronger through continuous improvement, dedication, and hard work. We embrace reflection and learning as part of our commitment to developing effective teams, high-impact strategies, and vibrant communities.
Connection
We know housing, racial justice, health, education, transit, and the environment are all interconnected. We see our opportunities and challenges holistically. We are committed to working with broad coalitions for effective solutions.
Compassion
We are passionate, empathetic, and dedicated to this work that comes from the heart. We are community builders that recognize people with housing barriers are powerful, informed, legitimate voices with significant expertise, capable of making critical decisions.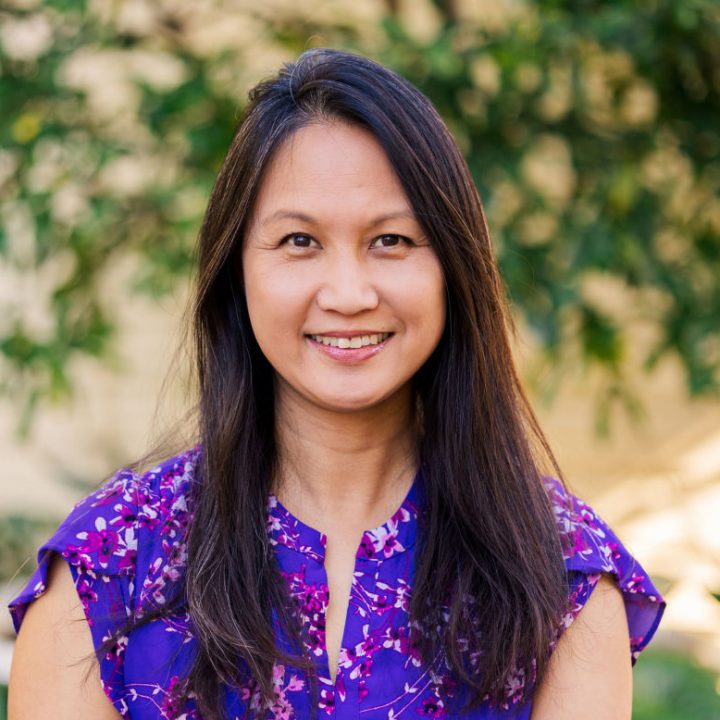 HLC has also hosted Housing Leadership Day for over 20 years, and is a valuable platform for sharing knowledge and tools to bring affordable homes to our neighborhoods.
"It is inspirational to come to this event and be among affordable housing leaders" says Elaine Uang, VMWP Associate and HLC board member. "This year's event, Meeting the Moment, was an impactful day for those that actively support affordable housing measures in San Mateo."
To learn more about HLC and support affordable housing in San Mateo: https://hlcsmc.org/.