Posted on: March 1, 2021
Congratulations Jamilla Afandi, a winner of the #EQxD2020 Challenge Scholarship advocating for Justice, Equity, Diversity, and Inclusion.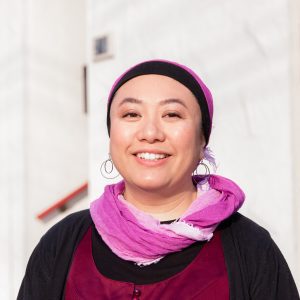 "My experience living in the housing projects shaped my understanding of the inequities within design and the built environment. For this reason, I chose to pursue architecture as a career."
"Justice, Equity, Diversity, and Inclusion within the built environment is valuable and necessary. Architecture acts as a catalyst for the built environment, therefore, the field of architecture should be representatives of the designers that understand the spaces, places, and people we design for. JEDI is more than just a buzzword to use for DEI within practice, it's a necessary way of life that I feel the field of architecture is sorely lacking." – Jamilla Afandi
Congratulations to Jamilla and to the other seven recipients of the program!
Read more here.
Posted in: News