Posted on: March 13, 2019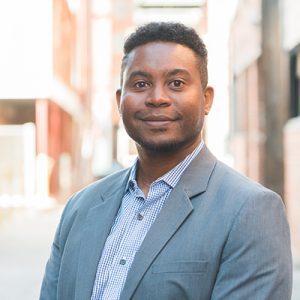 Congratulations to VMWP's Alexander Person III on being elected the CNU Colorado Chapter President.
Alexander has been a board member since 2014 and has been the Chapter Treasurer for the last 3 years.  As a member of the Congress for New Urbanism (CNU) he has supported New Urbanist ideas in his local community and the State Colorado by sharing and growing intellectual capital, provoking ideas & discussion and celebrating urbanism.  His involvement with CNU is an extension of what VMWP believes which is to create social and economic solutions in the built environment with sustainable, walkable and community-oriented design.
Posted in: News