Posted on: February 11, 2019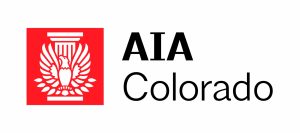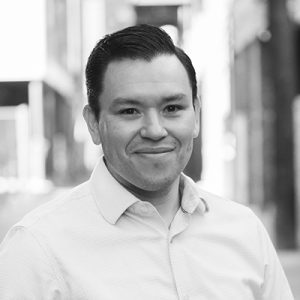 Congratulations to VMWP's Jeos Oreamuno on becoming 2019's Co-Chair of the Regional + Urban Design Knowledge Committee for AIA Colorado.
Jeos has been involved in multi-family urban infill, adaptive reuse projects from concept design through construction documentation offering visual graphics, schematic design, code analysis, and consultant coordination. Jeos has also contributed on urban design projects providing physical needs assessments, site analysis, bulk plane studies, parking analysis and overall master plan design. Cheers to Jeos and this well-deserved honor!
The Regional & Urban Design Knowledge Community looks at issues that impact the urban environment with a focus on the Denver Metro Area.
Posted in: News