Posted on: October 4, 2019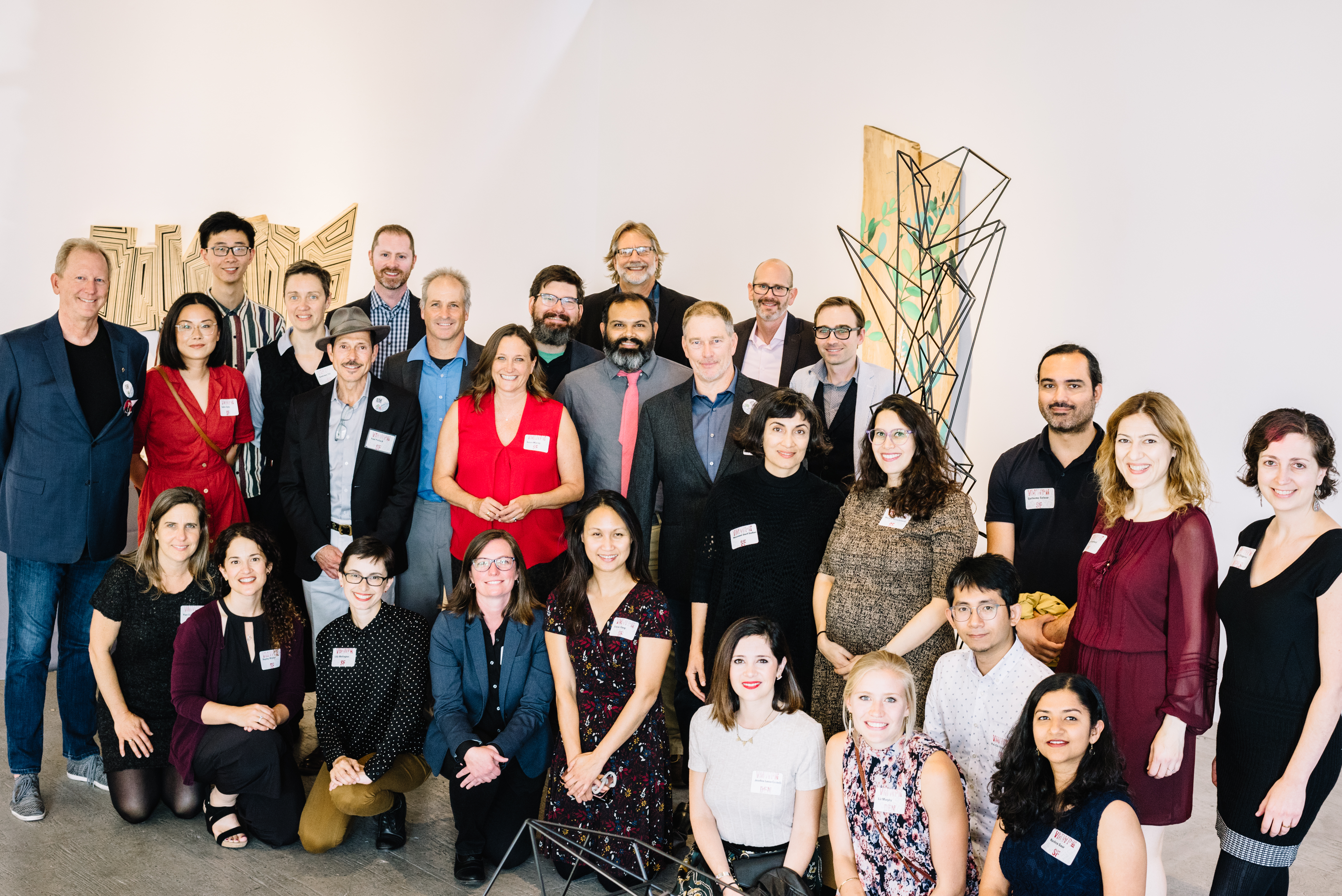 On Friday we were honored to celebrate 30 years of work with our VMWP family. Surrounded by former employees, colleagues, collaborators, clients, and partners we are grateful to have had the opportunity to work alongside so many amazing people throughout our thirty years of sustainable and community-oriented design. Thank you for making us who we are today!
Special thanks to our amazing employees: Michael Kloefkorn, Benjamin Chuaqui, Brett Jacques, Laura Shagalov, Elitsa Shepherd, Lauren Daley, Pamela Goode, Jeos Oreamuno, Elaine Uang, Andrew Faulkner, Jeremy Stock, Josefina Lanza Castelli, Lilly Wellington, Sophia Zhang, John Doyle, Kushal Modi, Gretchen Till, Mariana Torres Salomao, Ruchira Gaur, Liz Murphy, Pei-Chi Chen, Masoomeh Sharifi Soofiani, Guillermo Salazar, David Gregory, Hao Tien Chan, Matthew Kaea, and Hayley Wrubel.
We can't wait to share the next 30 years with you!   
Posted in: News