Posted on: March 17, 2020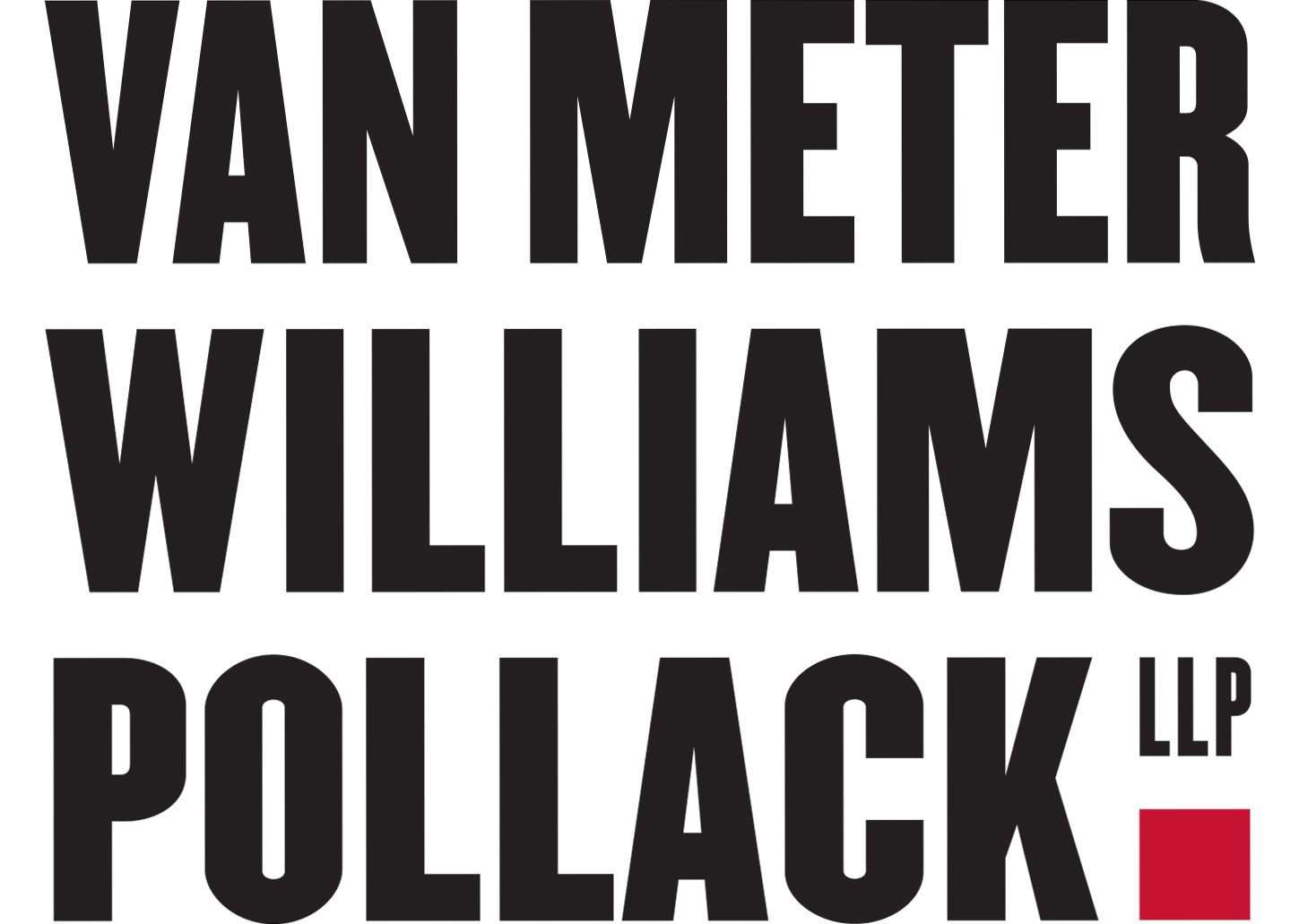 At Van Meter Williams Pollack, the health and well-being of our team, clients, and community are paramount to our business and practice. In alignment with protocols issued by the Department of Public Health, we are encouraging all of our employees to work remotely and use best practices to mitigate risks related to Coronavirus (COVID-19).
As part of our investment in resilience planning in 2019, VMWP has established the technological infrastructure to allow all three of our offices to smoothly transition to remote or quarantined conditions without interruption should the conditions require. VMWP is well-equipped to work remotely and is prepared to follow the proper safety protocol and remain highly productive. All meetings, design collaborations, and communication have been scheduled through our remote modes of communication. While there may be unavoidable disruptions, VMWP is committed to meeting project schedules and deadlines and providing the same level of attention, collaboration, and service that you have grown to expect from us.
VMWP asks that we work together to keep the lines of communication open to continue to be engaged and responsive to the projects and communities we serve through our work.
We can navigate this challenge together.
Wishing you and your family peace and health,
All of us at Van Meter Williams Pollack
Posted in: News