Posted on: April 26, 2021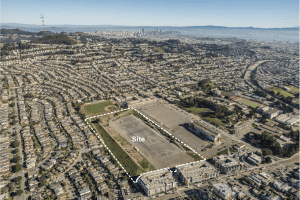 Balboa Reservoir Design Standards and Guidelines has been awarded the APA Northern California Chapter Urban Design Award of Excellence. It has been an honor to team with PYATOK architecture + urban design and GLS Landscape | Architecture helping to deliver 1,100 homes to a City-owned parking lot near City College of San Francisco, 550 of which are guaranteed to be affordable/workforce housing.
The purpose of the American Planning Association, California Chapter, Northern Section Awards Program is to encourage quality in planning and increase the public's awareness of the planning profession through recognizing outstanding achievement in the planning field. Each year, the Northern Section bestows Planning Awards to honor the most outstanding efforts in planning in the Section. The program honors innovative plans and projects, distinguished APA members, and lay contributors to planning and achievements of the Northern Section.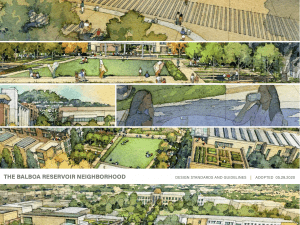 Click here to read the Balboa Reservoir Design Guidelines.