Posted on: September 12, 2016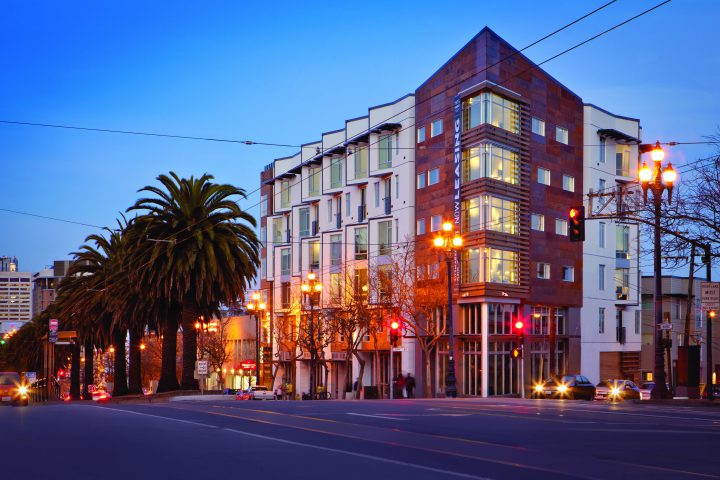 San Francisco's Upper Market district is now home to the latest market hall concept to touch down in the Bay Area. The hall, called Myriad, is a 4,000-square-foot market space at 2175 Market Street.
"Rather than a glorified food hall, the inspiration for the project comes from places like New York's Chelsea Market and market halls of Europe, where one can find a variety of small businesses under one roof," says SF Gate.
The space will be broken into movable kiosks. The new vendors will join a butcher shop, Gambrel & Co., and a bar called Mrs. Jones, as well as a coffee shop in that space.
Read about the opening on SF Gate
Read the SF Business Times article here
Posted in: News