Posted on: June 20, 2023
Join Michael Kloefkorn and many other speakers on June 20th and 21st for International Living Future Institute's Annual (VIRTUAL) Affordable Housing Summit as ILF discusses how to move from practice to policy. With Ryan Johnson of Healthy Building Network and Susan Puri of International Living Future Institute, Michael will be presenting "Best Practices for Red List Free Affordable Housing".  Attendees will benefit from interactive sessions and actionable steps to incorporate into their work.
Register today! https://bit.ly/AHSummmit23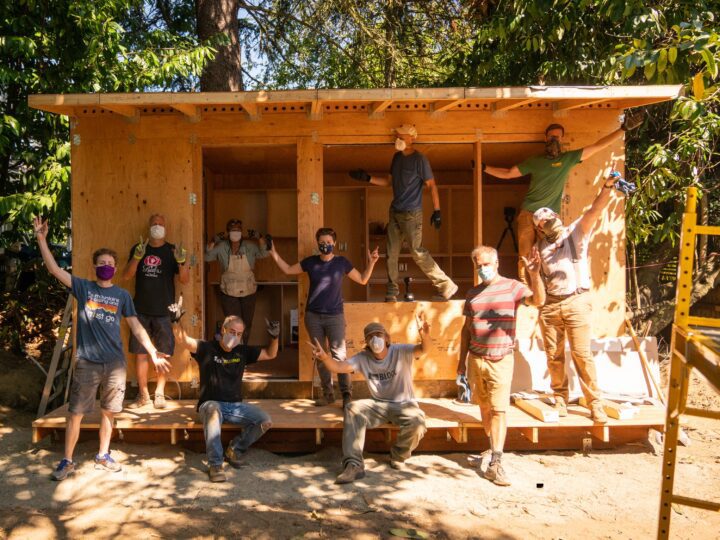 The Institute's Affordable Housing Summit will cover:
– How affordable housing practitioners utilize the Living Building Challenge to advocate for change
– How key innovators are working towards decarbonized and healthy housing
– Advances in energy and carbon policy
– A vision of Living Affordable Housing and discuss projects currently making the vision a reality
Housing plays a critical role in neighborhoods' health and equity and in their resilience to the effects of Climate Change.
The Living Building Challenge is a holistic building standard intended to be both a philosophical structure and an advocacy tool. We will be joined by practitioners in the affordable housing field who will discuss how their involvement in the Living Building Challenge helped them become involved in advocating for change. We will also include panels to discuss how key innovators are working on the ground towards decarbonized and healthy housing. Lastly, we will provide a vision of Living Affordable Housing and discuss two projects that are making that vision a reality.
VMWP SAP Feature
As signatories of the AIA 2030 Challenge, VMWP has committed to make all new buildings and renovations carbon-neutral by the year 2030 to avoid the catastrophic effects of climate change caused by the building sector. As part of our Sustainability Action Plan (SAP), we vow to share our knowledge of sustainability practices with our design community.