Posted on: June 4, 2023
For three decades, VMWP has understood the responsibility we have as architects to design for a healthier future and has implemented trusted sustainable practices throughout our projects.
Being a 56-person firm, many individuals have taken time to earn professional credentials in sustainability and bring that knowledge back into the firm. And now, with the help of new energy modeling tools, we are continuously tracking energy uses and offsets.
In 2020, Van Meter Williams Pollack signed on to the AIA 2030 Commitment and its goal of achieving carbon-neutral buildings and contributing to a healthier future. Since then, VMWP has reduced their projects' average pEUI by 9% and increased the amount of energy modeled projects by 12%. We are celebrating the reductions across many projects, while we continue to strive to meet the goal on all projects.
Our latest, 2022, DDx reporting showed that seven of our projects reduced their pEUI by over 80% and four of them surpassed 100% reduction from their baseline EUI. The tables below outline the seven projects: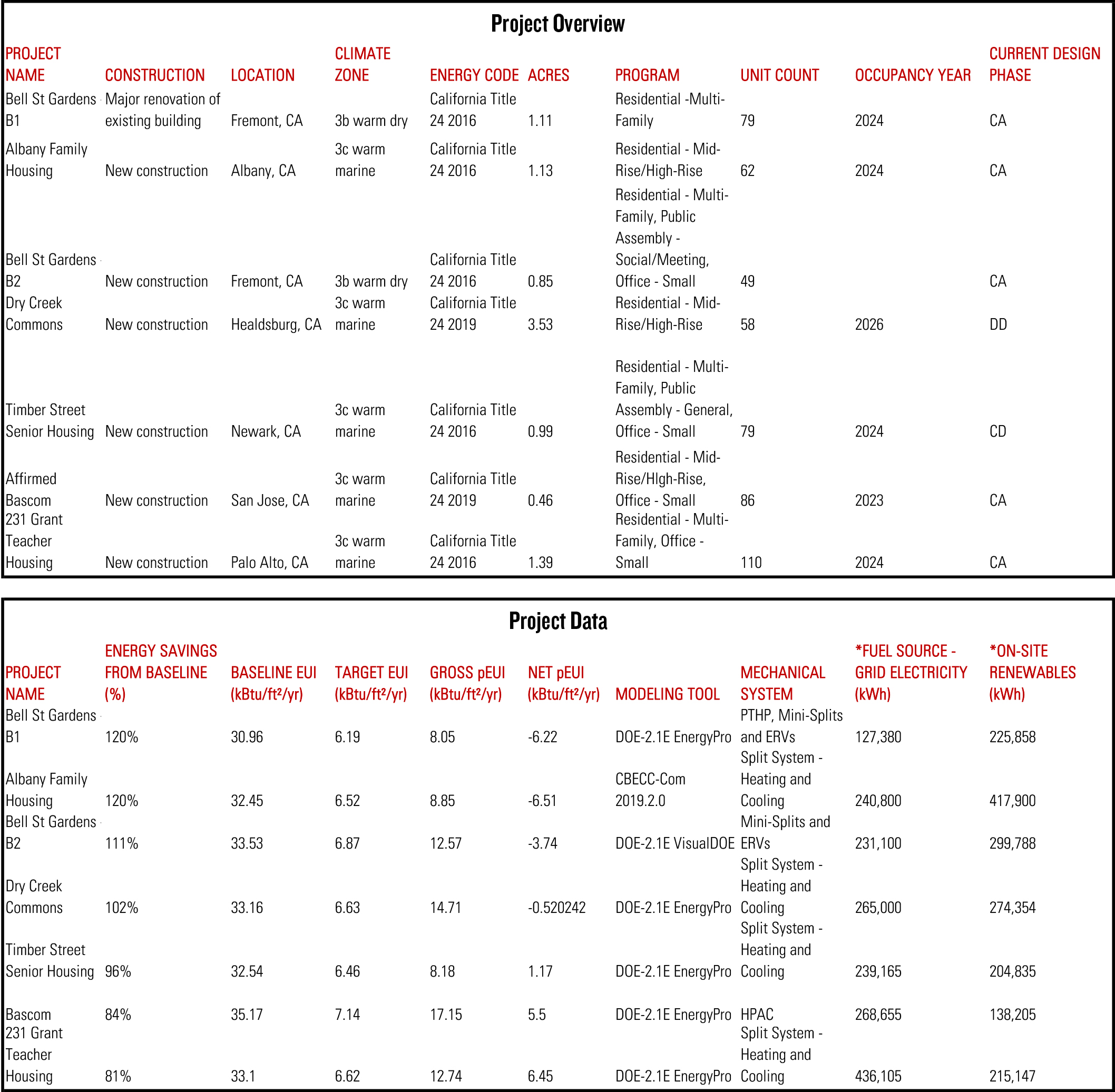 We invite you to learn more about the AIA 2030 Challenge and VMWP's Commitment.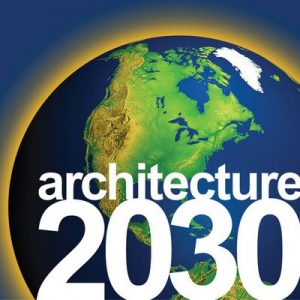 Posted in: News