Posted on: July 21, 2021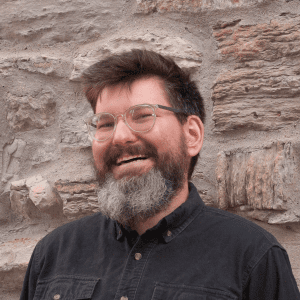 Congratulations to Jeremy Stock on becoming the first member of the VMWP team to earn Living Future Accreditation.
LFA is the professional credential that recognizes proficiency in the world's most ambitious, advanced, and holistic sustainable design standards, and supports VMWP's commitment to Architecture 2030 in pursuit of Carbon Neutral buildings by 2030.
To learn more: living-future.org.
VMWP SAP Feature
As signatories of the AIA 2030 Challenge, VMWP has committed to make all new buildings and renovations carbon-neutral by the year 2030 to avoid the catastrophic effects of climate change caused by the building sector. As part of our Sustainability Action Plan (SAP), we vow to share our knowledge of sustainability practices with our design community.